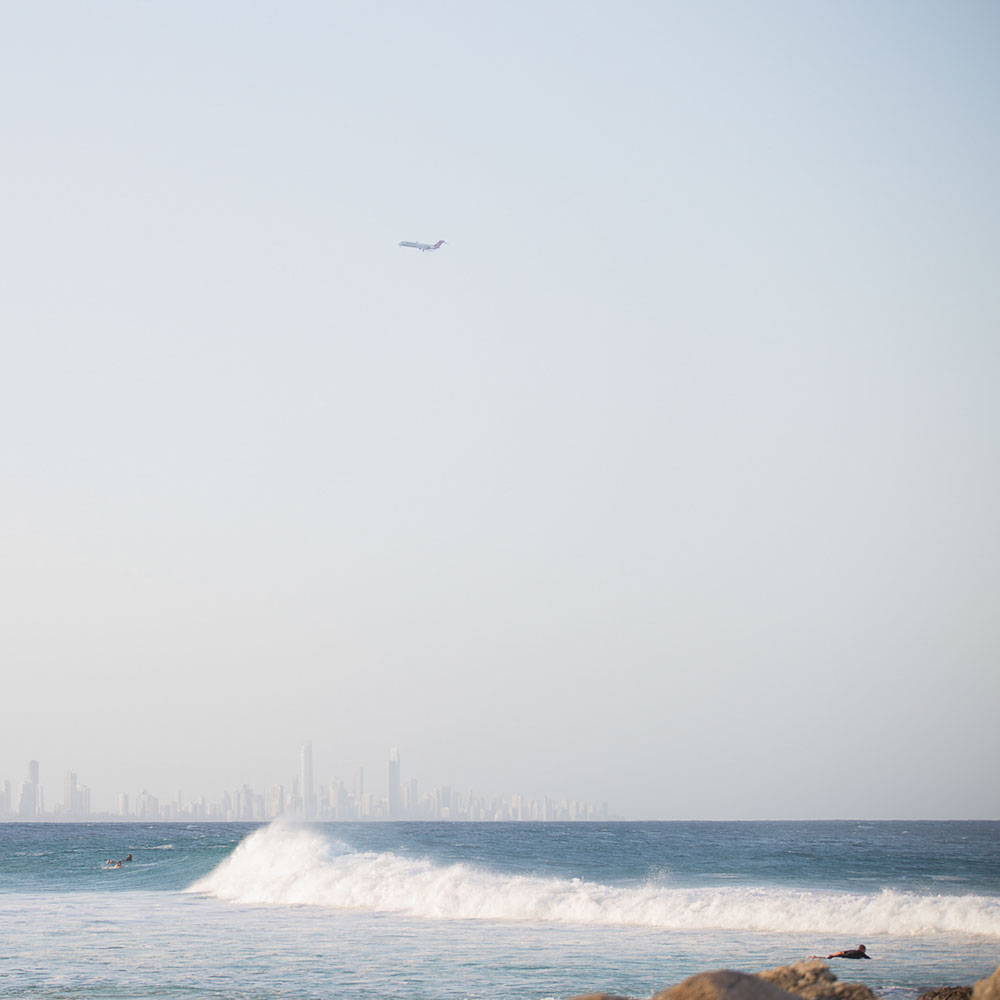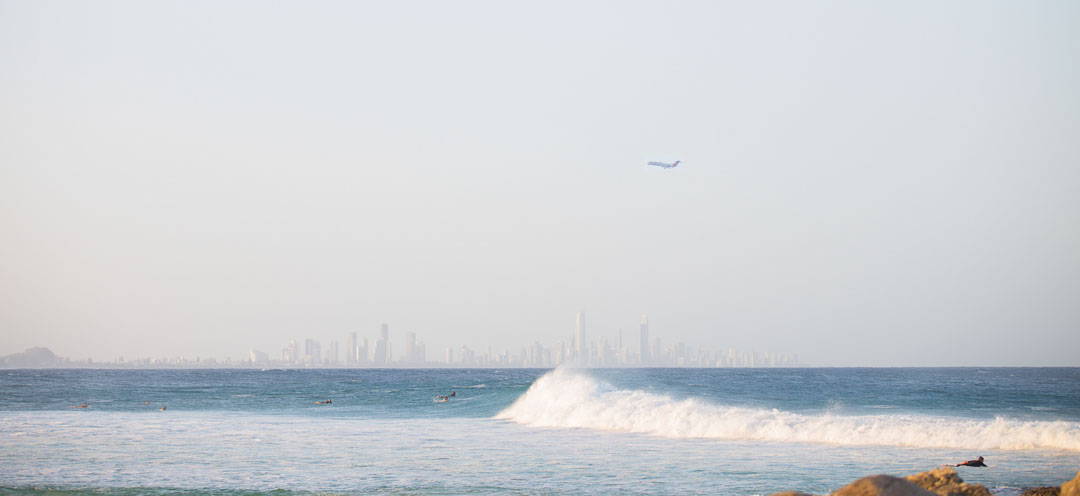 Nothing should stop you from enjoying the beach life. Putting our creative brains together, we've combined both functionality and style so you can say "beach please".
Every day, we feel so lucky to be located on the beautiful Gold Coast. Despite being surrounded by the best beaches in the world, we noticed people had to make do with bulky beach towels that become heavy and smelly by the end of the day. To improve the experience for all beachgoers, we knew we had to come up with something completely different.
Sumoii was created for the summer life. No more sandy, smelly towels that don't quite fit in your bag. With corner sand pockets, zip compartments for valuables, and a lightweight absorbent material, your trips to the beach will never be the same again. Plus, they come in a whole range of modern designs and trendy colours. Sweet!
Designed to be stylish, multifunctional and durable. Sumoii is the next era of essentials. We're 100% Australian-owned and always designing with our planet in mind, from product to packaging. By constantly searching for the best materials and minimising waste, we are doing our part for conservation, so that future generations can continue to enjoy our beautiful beaches and oceans for years to come.
We continually take inspiration from the stunning Gold Coast, Australia, where we call home. It is a unique blend of nature, exciting activities, local fashion and expressive art. Gold Coast is boldly authentic, unapologetic and simple – all the qualities Sumoii embodies.