Innovative Material
Considered Features
Vibrant Design
We put our heart, soul and countless hours into designing a towel that helps you get the best of every fun-in-the-sun day. From our deliberately engineered fabric to the many innovative features, every detail is deeply considered to let you be you at the beach.
Microfibre technology repels sand easily so it stays on the beach - not in your car!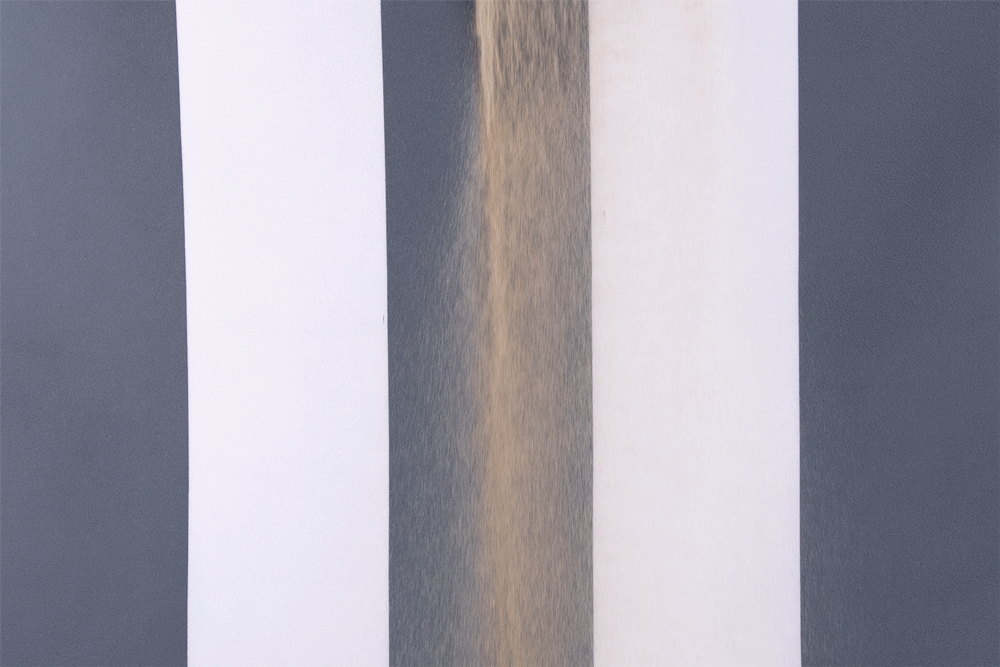 180 x 80cm / 71" x 32".
Large size to cover your whole body on the sand bed .
Fold it into 26cm x 6cm / 10*2.3 inch its own travel pouch.
Compact storage to fit in your beach tote.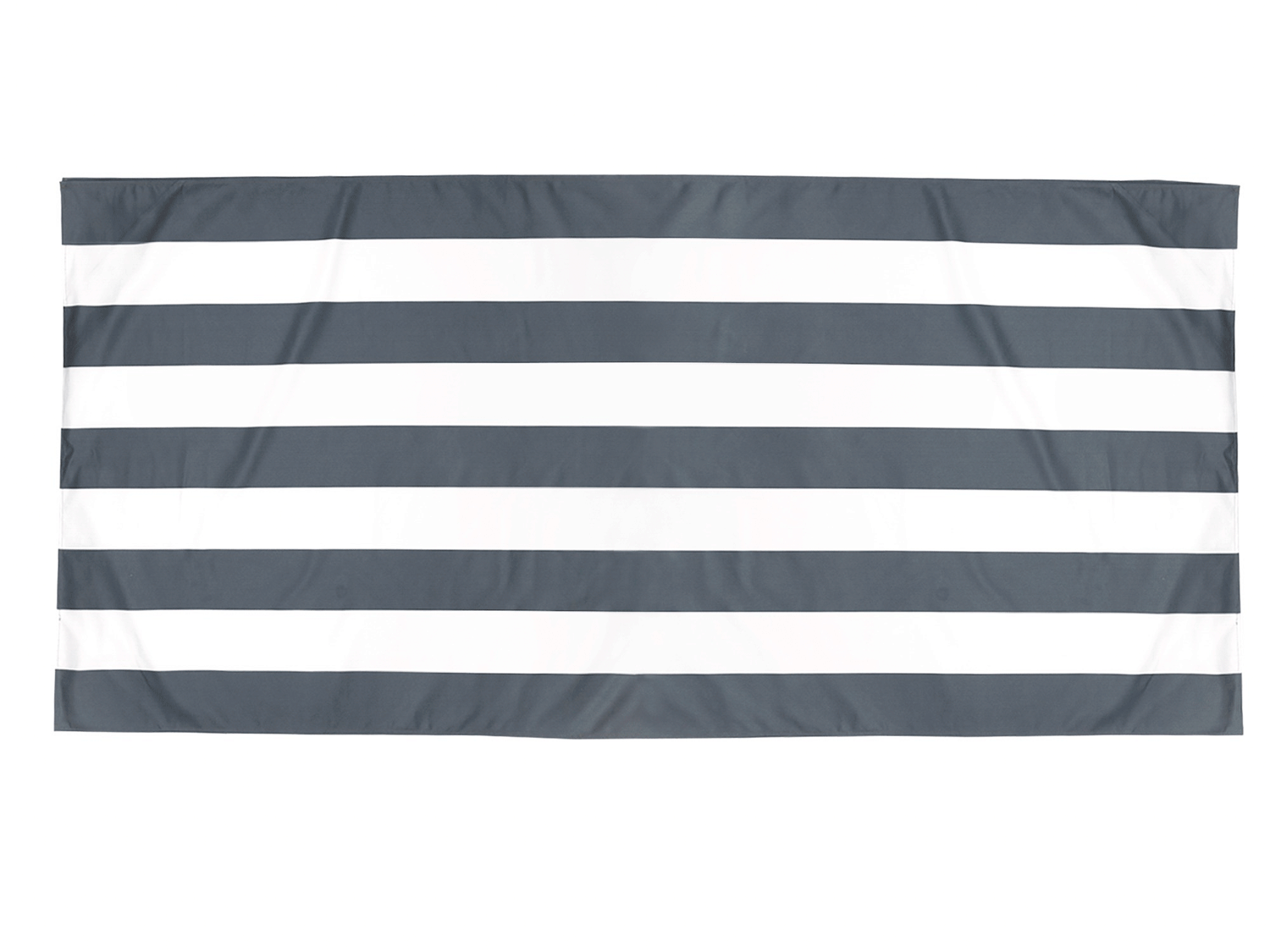 No more stinky, damp odors. Dry in half the time than traditional cotton towels.
(Microfibre is antimicrobial - good for freshness and odor control!)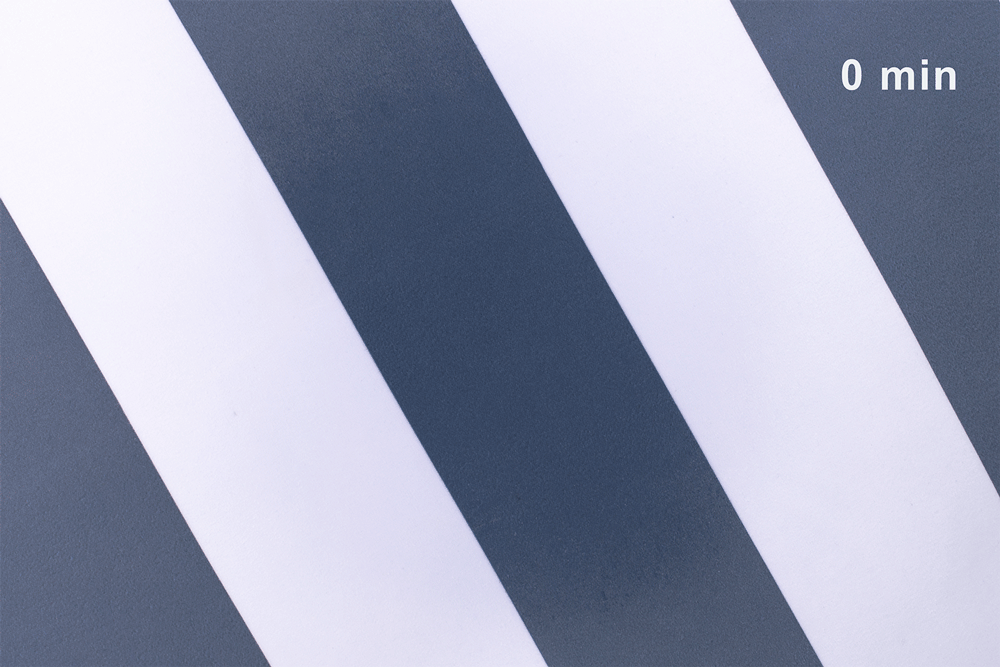 Dries you off much quicker than a traditional cotton towel, absorbing twice its own weight.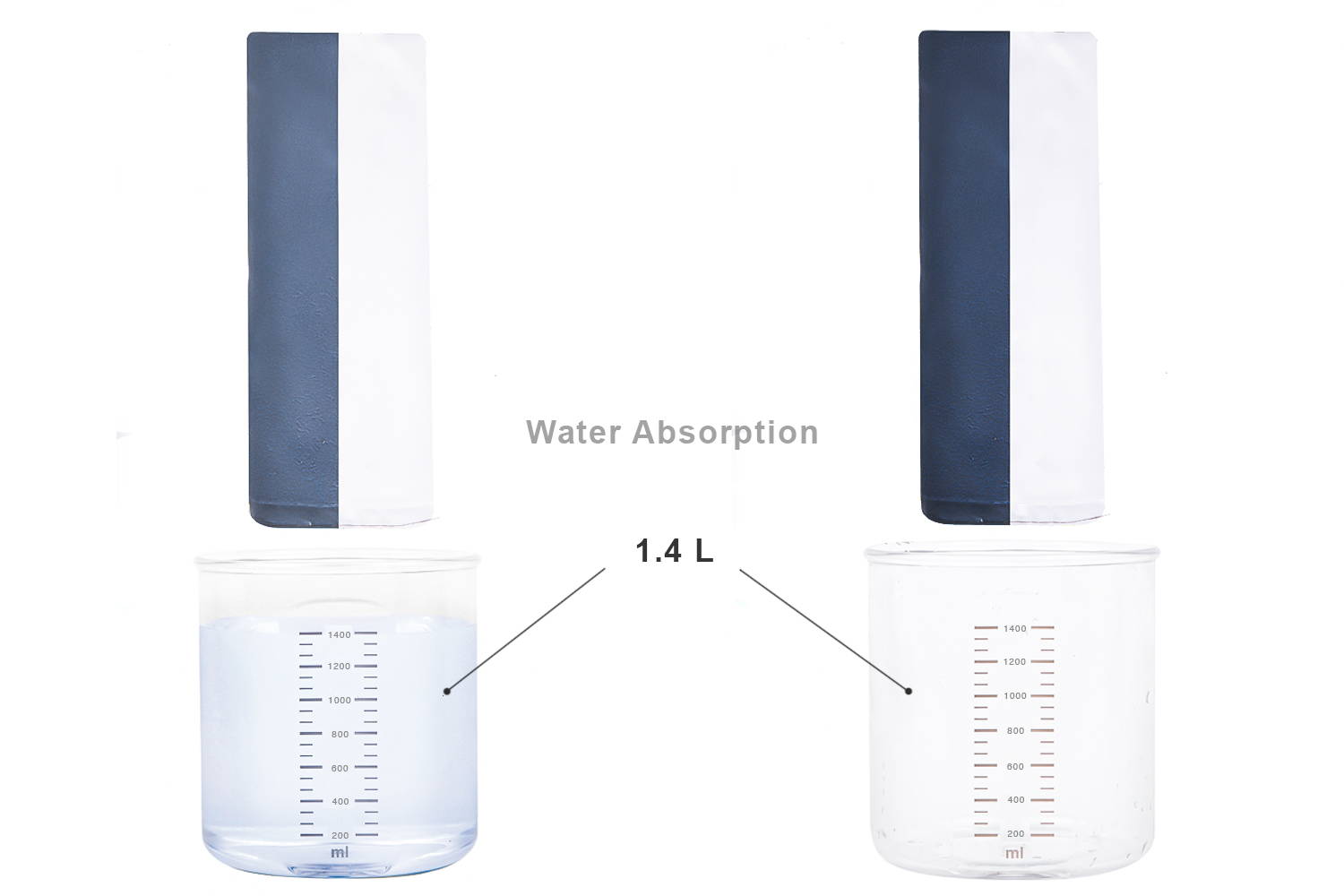 Water resistant, large, pocket with a zipper hides your wallet, phone, watch, etc. No more worries about stolen or ruined by water.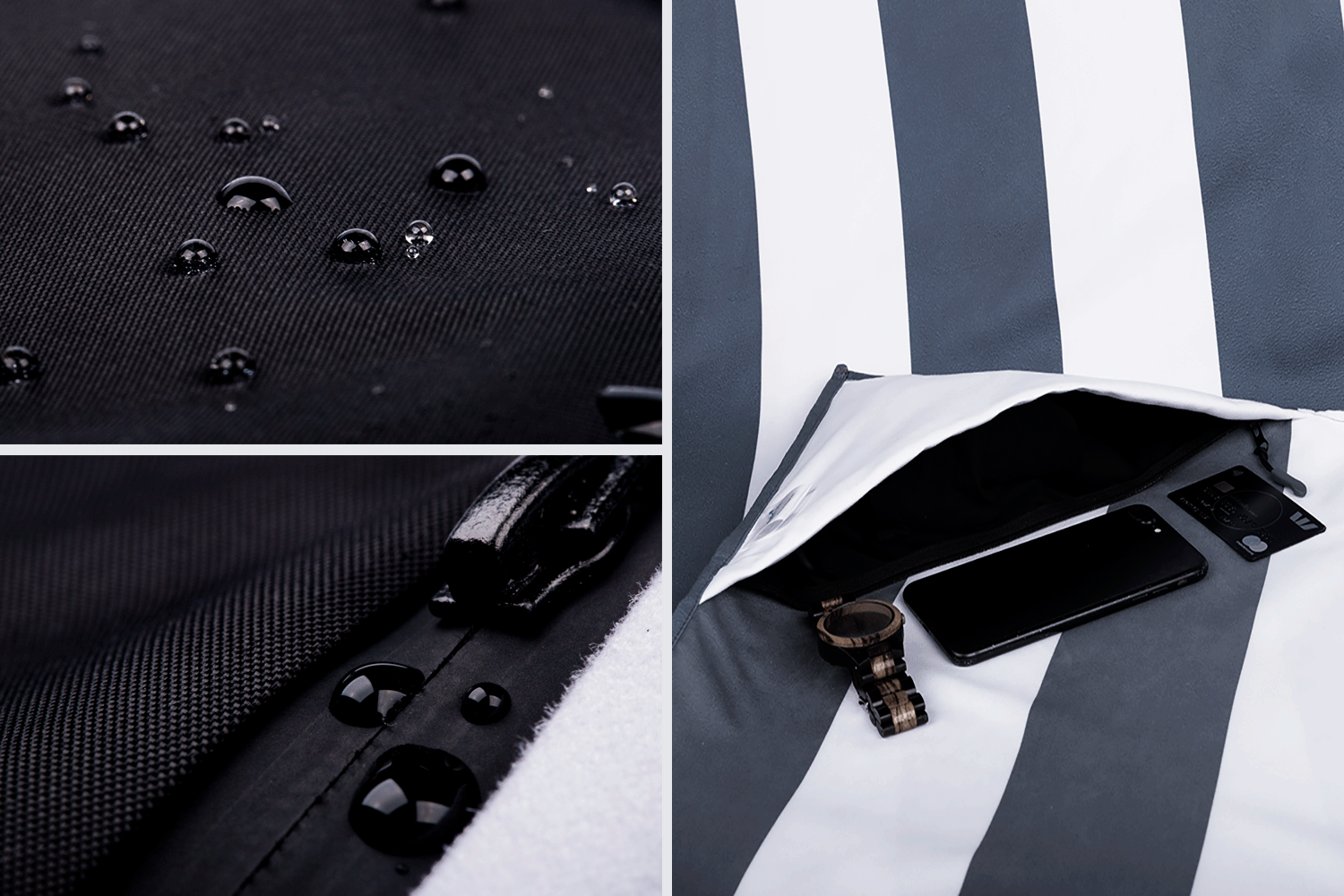 Anchor your towel down with sand inside these built-in corner pockets, so it won't blow away in the wind.